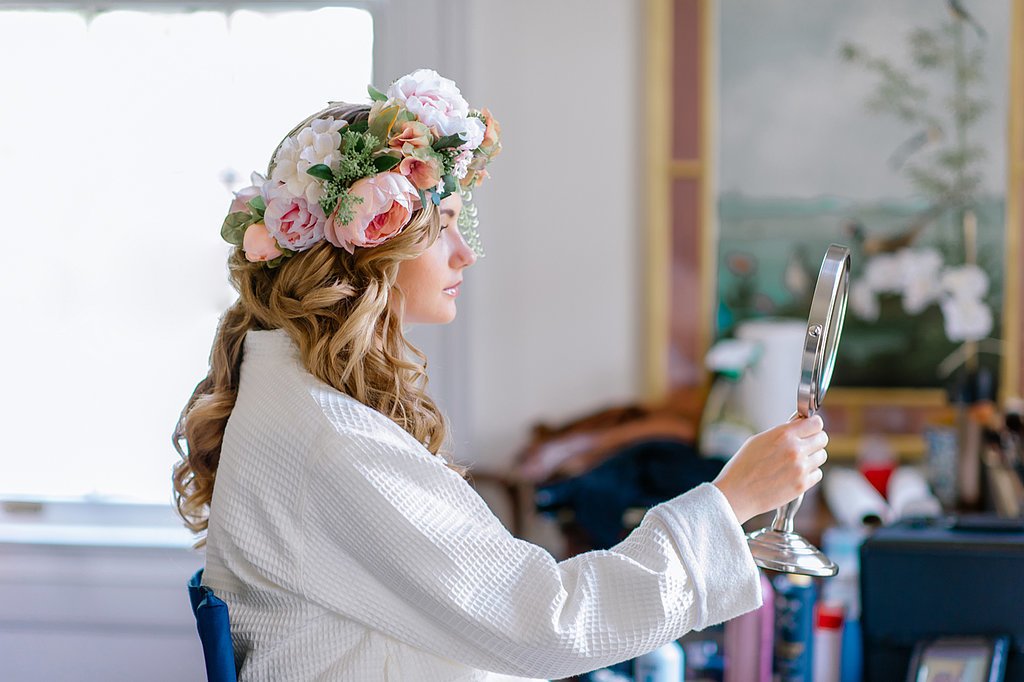 You've planned your wedding beauty checklist , know what bridal beauty mistakes to avoid, and have every pretty picture planned. The only thing left (other than actually getting hitched, of course) is to buy your big-day beauty supplies. Think it's not possible to look gorgeous on the cheap? Think again. You've already probably spent a ton on your dress, shoes, and veil, so cut corners these chic drugstore finds that will get the job done with finesse. They're so good that we predict you'll use them long after the honeymoon is over.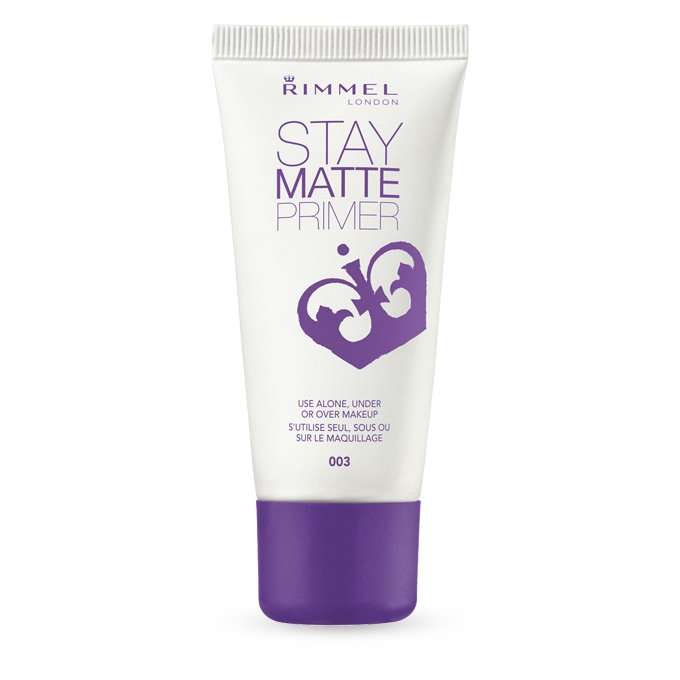 On a day full of photographs, the last thing you want to worry about is causing a camera glare with your oily forehead. Rimmel Stay Matte Primer ($7) mattifies your complexion for hours and grips your foundation, leaving your skin looking picture perfect.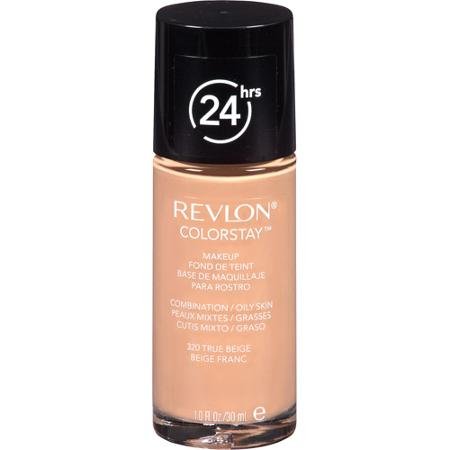 When your oily skin is in overdrive ( wedding day anxiety is a major culprit!), don't rely on just primer to lock down your favorite foundation. Switch to a long-wear formula like Revlon ColorStay Makeup For Combination Skin ($10). The formula comes in 20 shades and can be layered, so you can load up on coverage where you need it without looking cakey.
You're bound to shed a few happy tears on the big day — just don't let your mascara ruin your look! You may be inclined to avoid waterproof mascaras, as they are often more drying than standard formulas, but Maybelline The Falsies Black Drama Waterproof Mascara ($8) leaves your lashes feeling soft and fluttery. You can also apply layer upon layer without getting gunky, ideal for achieving a thick fringe.

Between countless kisses, bites of cake, and sips of Champagne, you're not going to have time to reapply your lipstick. L'Oréal Infallible Le Rouge Lipstick in Blushing Berry ($10) negates the need for touch-ups with a superpigmented formula that lasts all night. And, unlike most durable lipsticks, it won't dry out your pout — it's packed with nourishing vitamin E.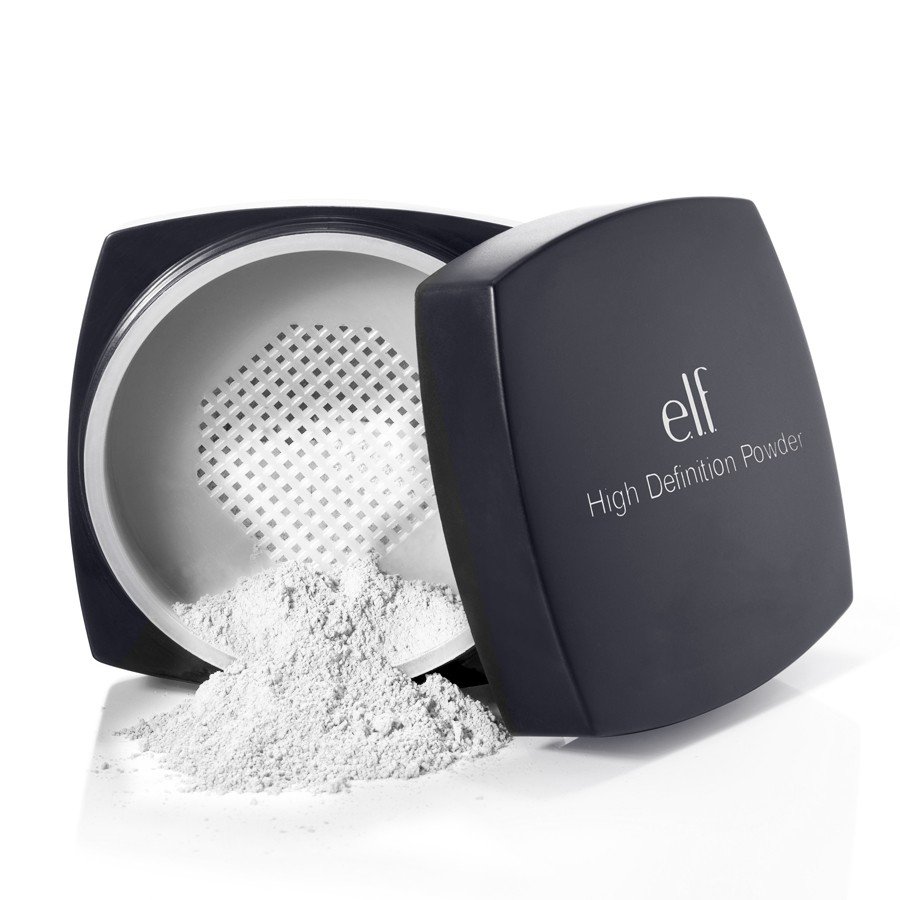 You may be wondering if HD powder is actually better than regular loose powder, and trust us — there's a world of difference. The superfine particles are composed of silica and dimethicone (read: skin-blurring and oil-soaking ingredients) to leave your complexion looking airbrushed. Just dust a bit of e.l.f. High Definition Powder ($6) on the parts of your face that are prone to shine before walking down the aisle.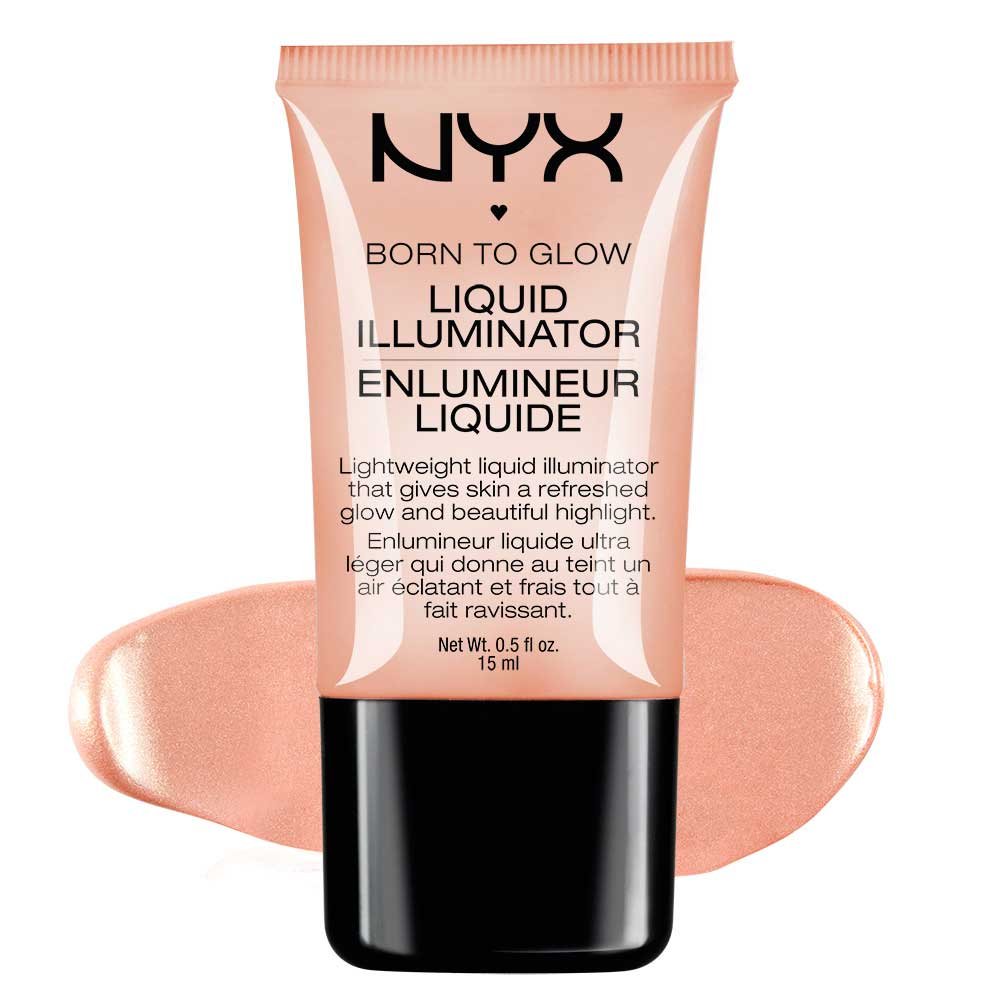 You'll have that famous bridal glow on your wedding day, but a true makeup junkie would take that to the next level with a few dabs of highlighter. The peachy-gold hue of NYX Born to Glow Liquid Illuminator in Gleam ($8) looks gorgeous mixed into foundation.