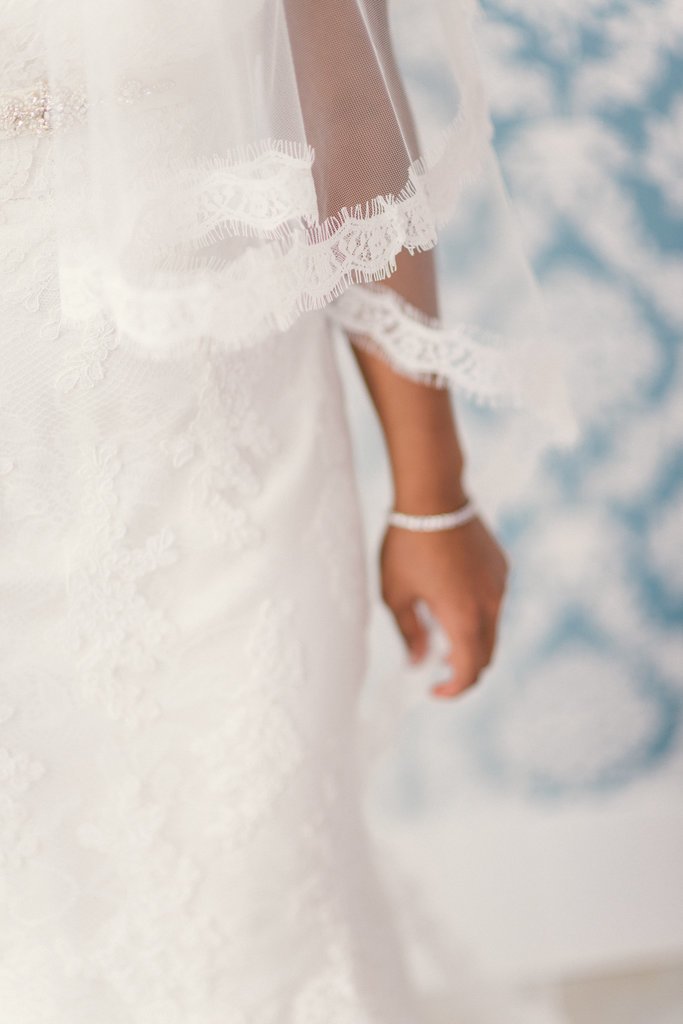 If you're like most of the brides we know, searching for the perfect dress was (or is) time-consuming, wonderful, and just a tad stressful. Since you're only going to be wearing it once, make the most of your big day by taking all kinds of photos. While you're working on a shot list to hand over to your photographer, be sure to spend time drafting up scenarios and events that'll show your dress from the best angles possible. To help, we've rounded up some gorgeous pics to inspire you, including detail shots and pretty lighting you might not have thought of yet (and don't miss our shot list for stunning hair- and makeup-focused pictures !).
Seeking more wedding inspiration? Check out ideas for your bridesmaids dresses , what to wear for your engagement photos , and even how to capture the best shots of your rings .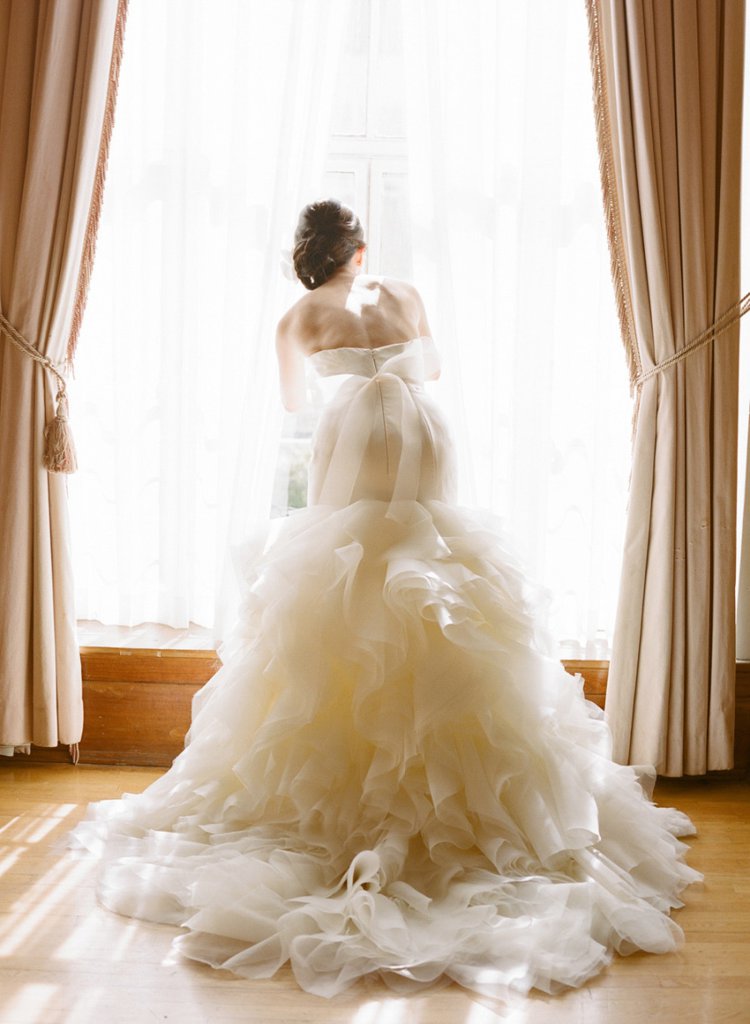 Get inventive! We love the eager bride peering out the window, which, handily, shows off the ruffles of her skirt to full effect.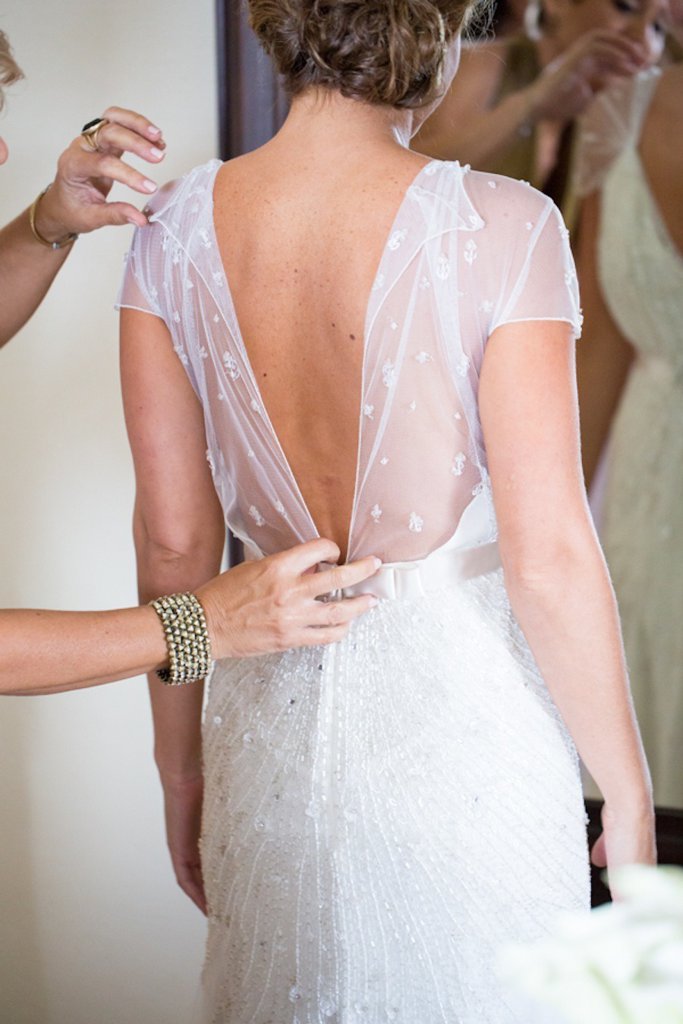 Emotions come straight through a photo if you can get one of your mother or a close friend helping you into your dress.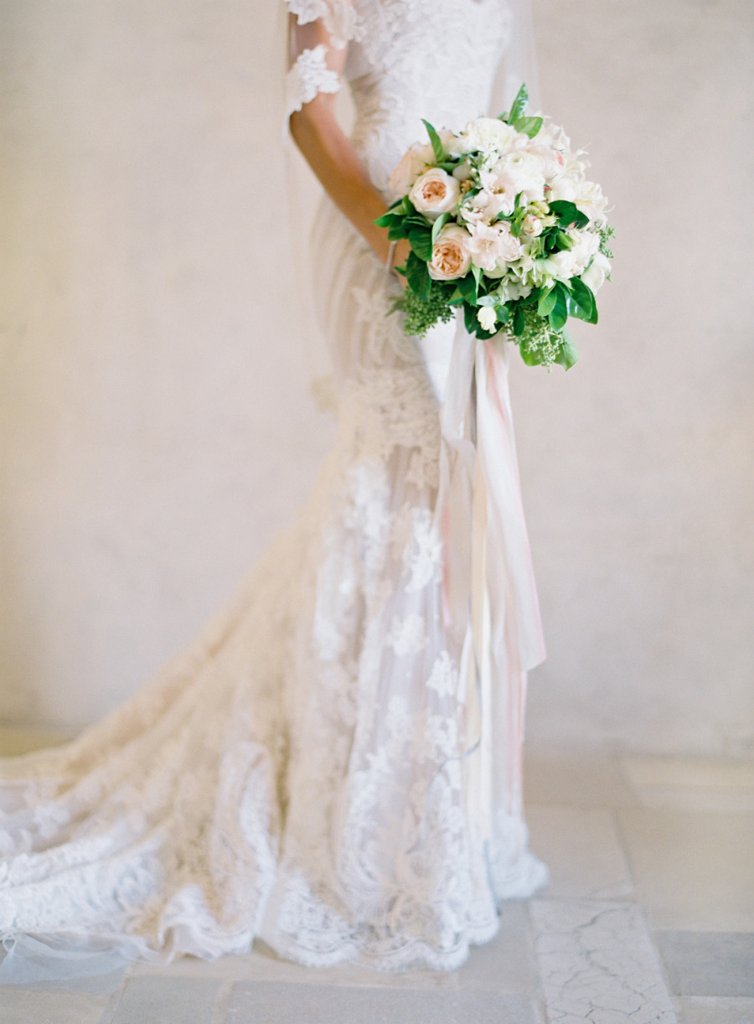 If you're besotted your dress, let it have its own big moment. A classic shot from the bust down doesn't allow viewers to focus only on your glowing face; rather, they're forced to take in the gown in all its glory.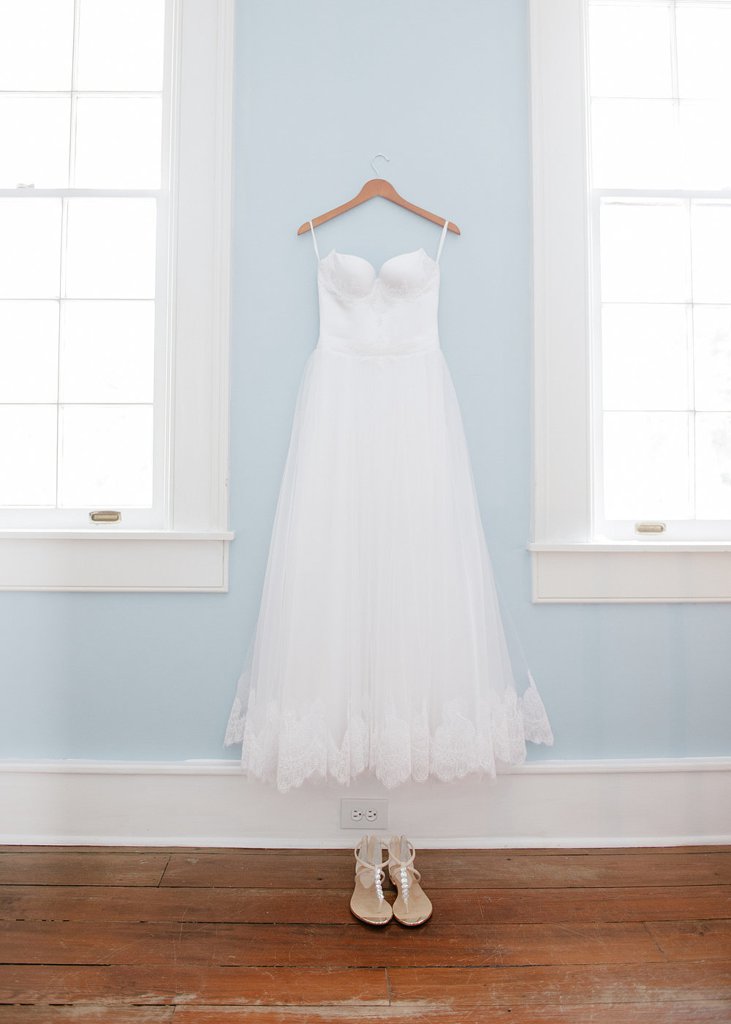 There's a reason on-hanger shots are so popular! The styled pictures evoke the calm before the storm and don't let anything compete with the dress.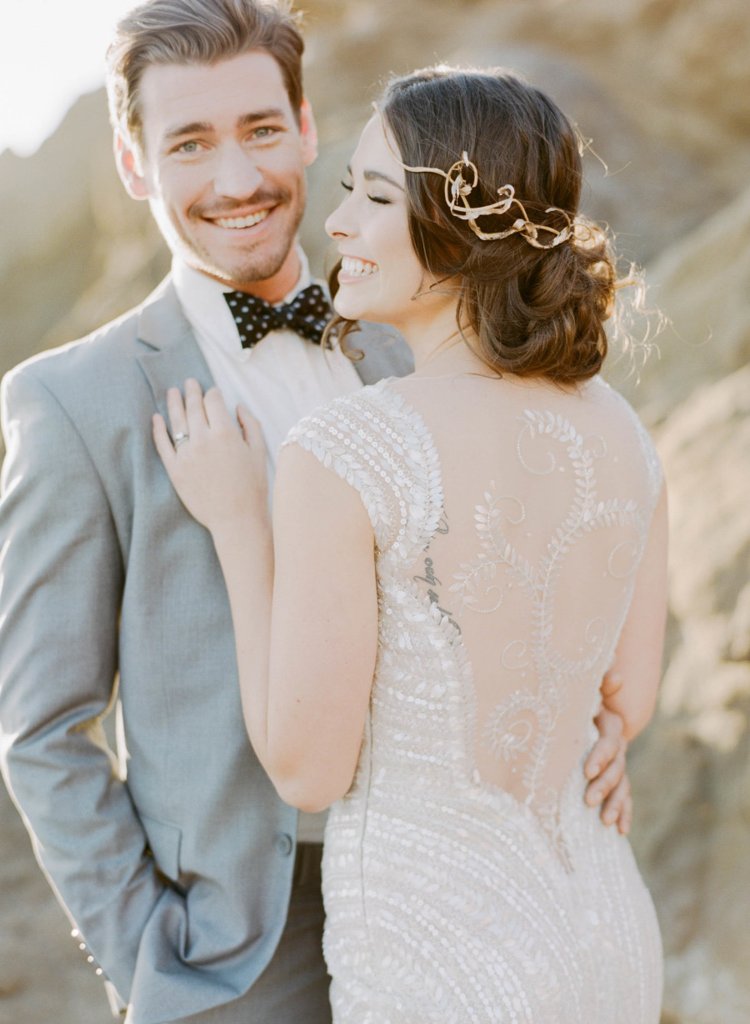 Plenty of dresses are just as stunning from the back. While options abound to get a picture of you walking away, consider including the lucky man.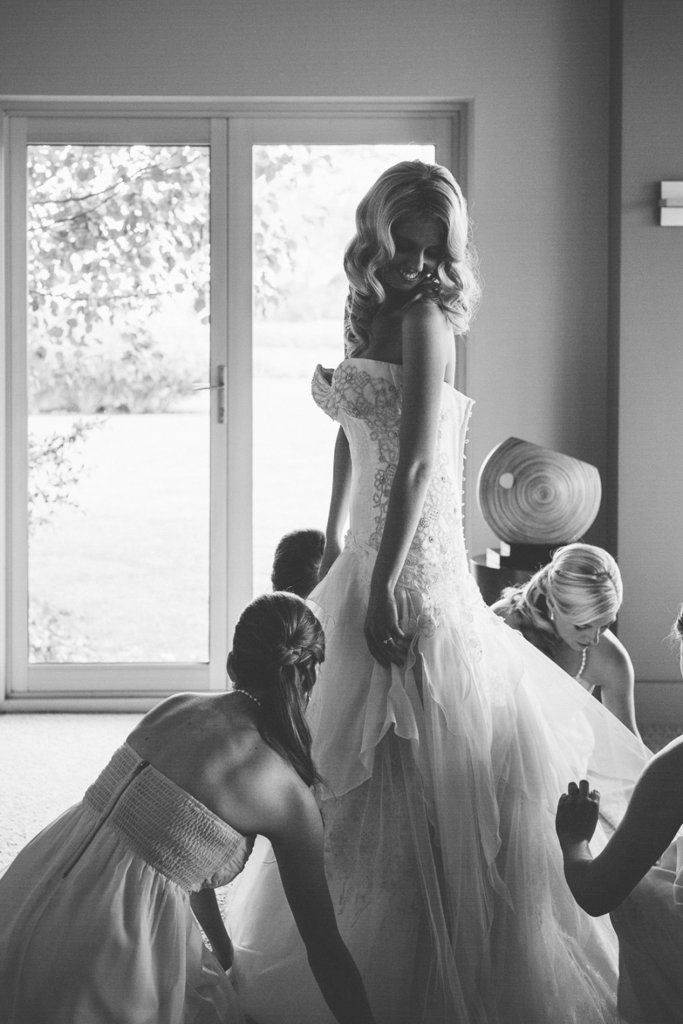 Ask your photographer to capture all the primping action, especially if folds and pleats of your skirt will require some hands-on bridesmaid action.