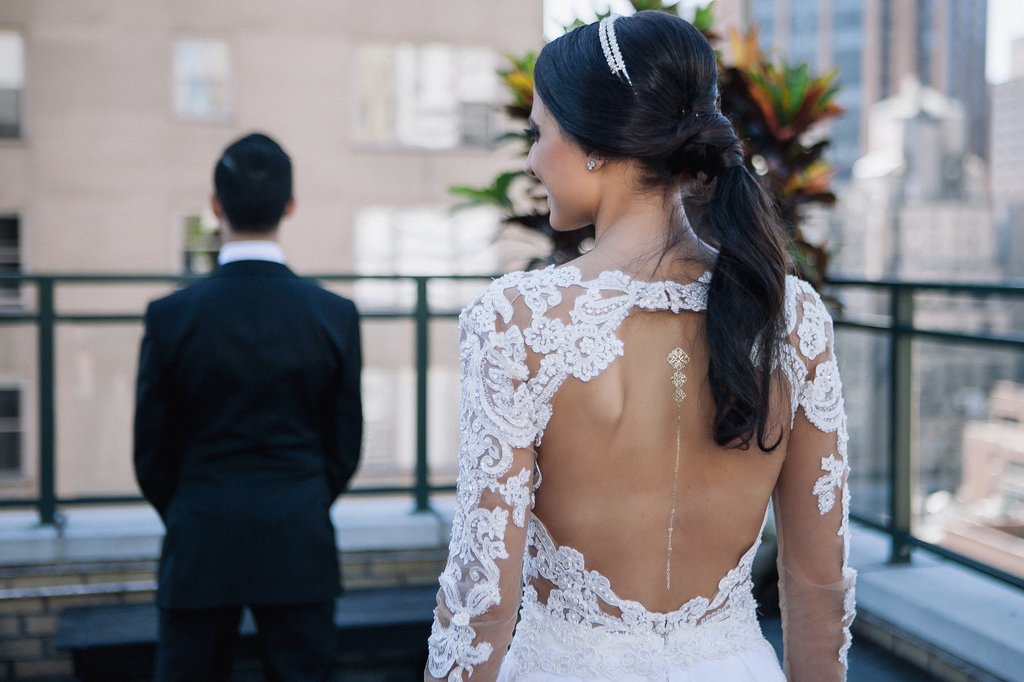 As we approach prime wedding season for 2016, we have our eyes on one important part of the bridal look: the hair. After all, when you're walking down the aisle, you want your mane to look just as gorgeous from the back.
While traditional bridal hairstyles like curls or classic updos will never go out of style, this year's trends suggest that the modern bride may be ready for some updates. From veil alternatives and bright accessories to more low-key looks, the hottest wedding styles of the year feel fresh, reenergized, and distinctly fun. These are the ones we can expect to see run the show (ahem, the ceremony) this year.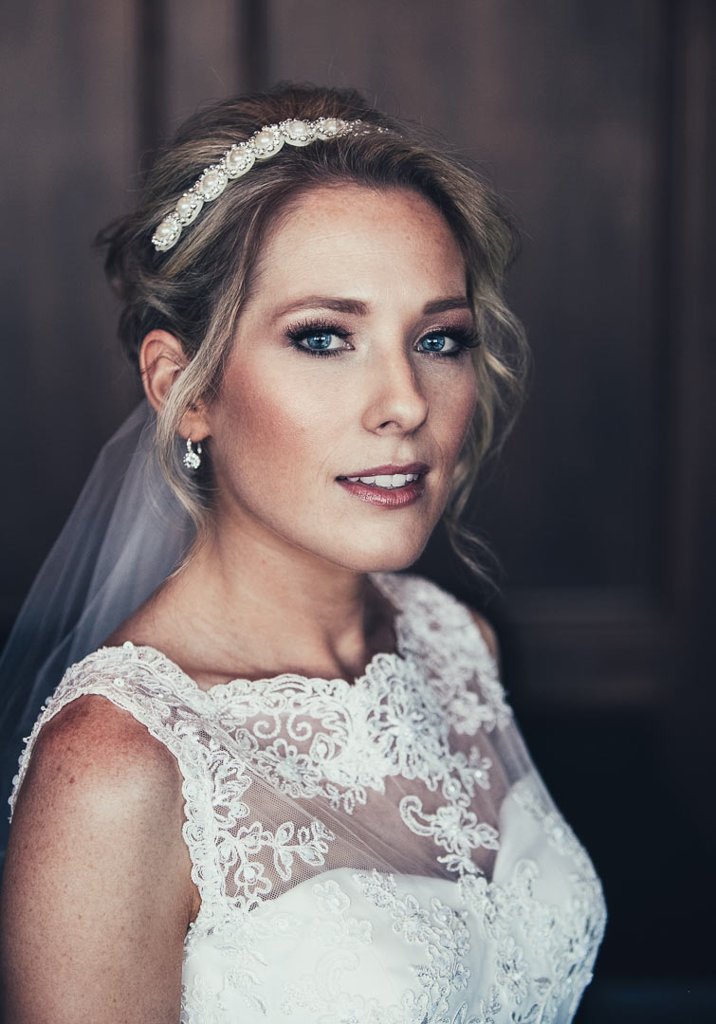 As we see more brides depart from tradition, one of the first things to go is the veil. This classic piece is often replaced hairpieces , such as small tiaras, brocade, or even jewelry. This is a great opportunity to incorporate something significant to you.
Stylists Natasha and Irene from Beautini suggest looking for a meaningful headpiece, like a family heirloom. An accessory like this often feels classic while still offering a way to update standard wedding traditions.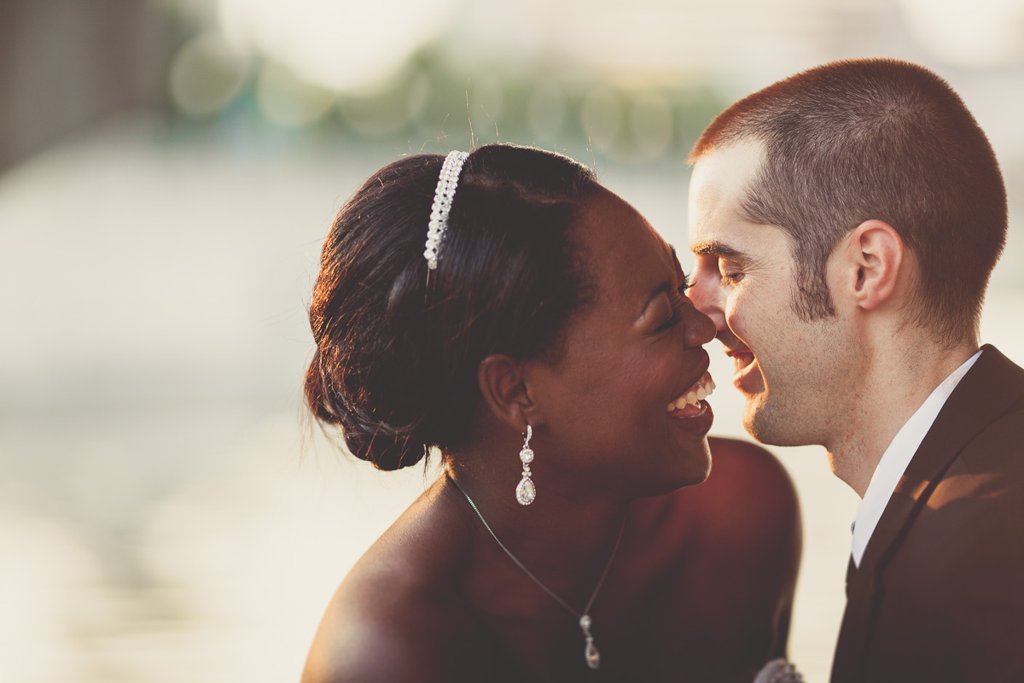 Hairpieces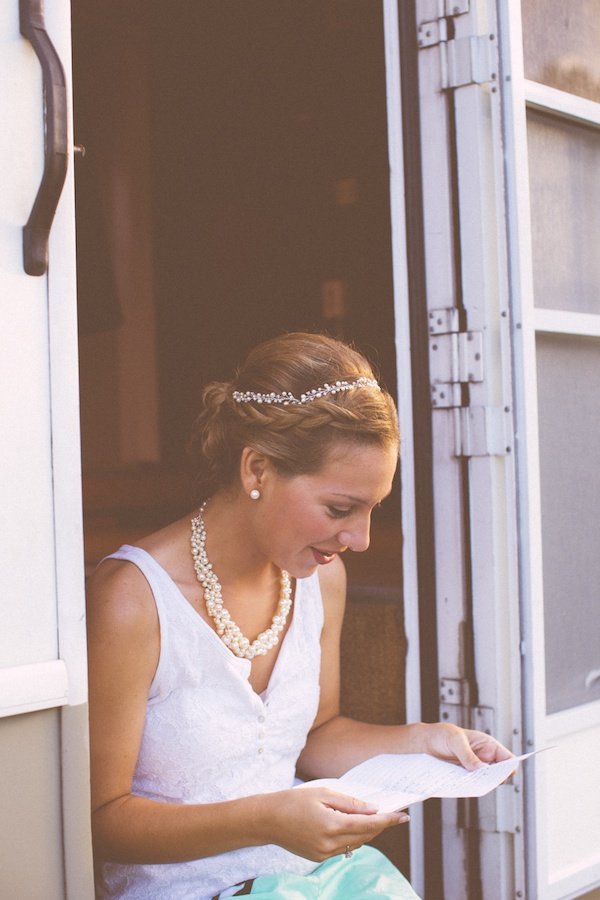 Hairpieces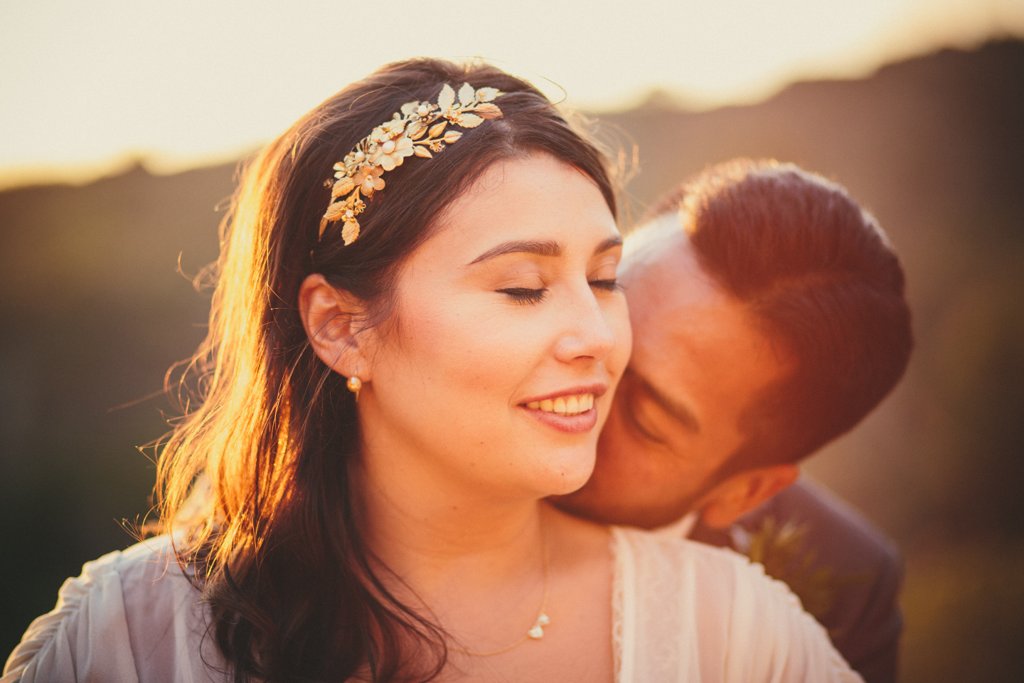 Hairpieces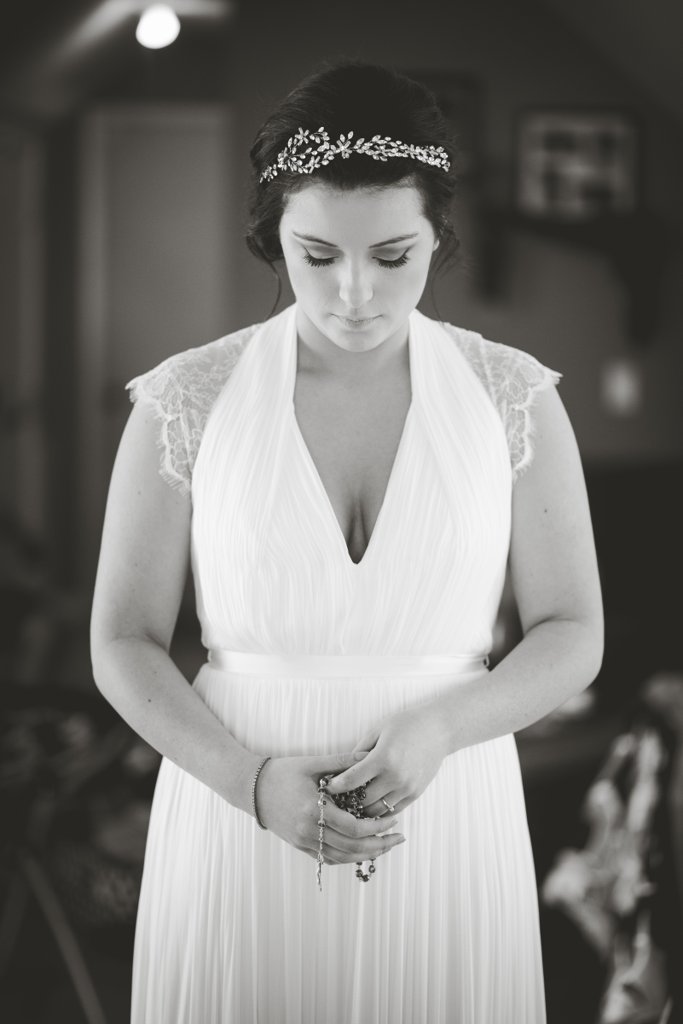 Hairpieces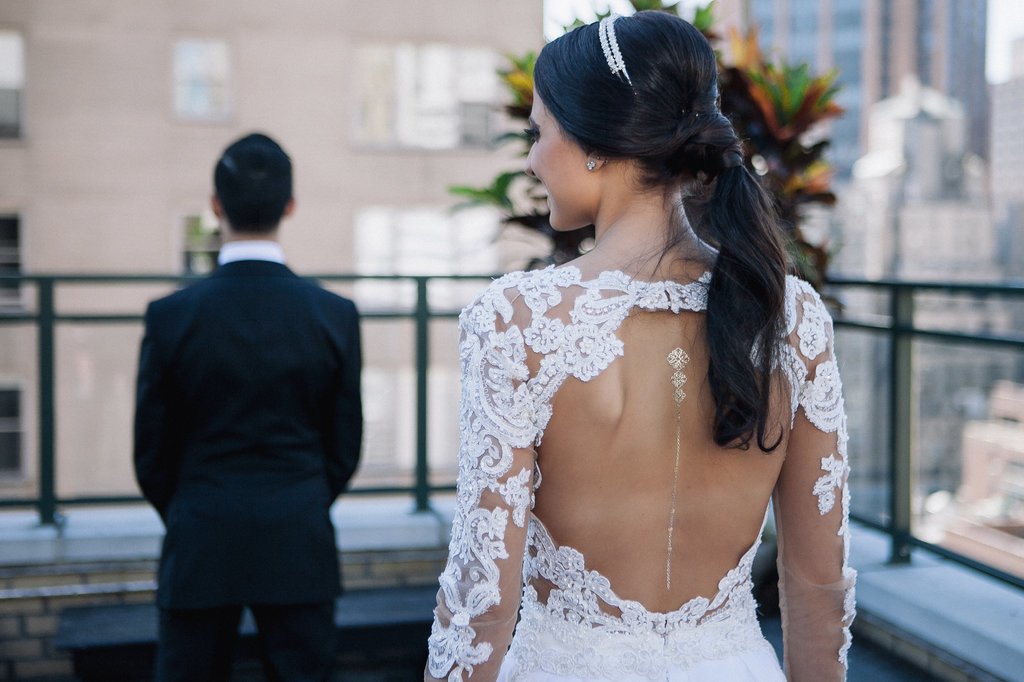 For 2016 weddings, low-key is the name of the game. Many brides opt for a ponytail — either low or slicked back — to help them keep their hair out of their way during what can be a long, tiring day. If a ponytail feels too casual, try updating it with the addition of braids, flowers, or accessories.
To complete the look, pro Vanessa Ungaro from Lauren + Vanessa suggests taking a strand of hair from the ponytail and wrapping around the hair tie to conceal it — it's an easy tip, but one that will instantly elevate your look. To get a sleek, shiny style that will last all night long (without weighing your hair down with product), Beautini stylists rely on MoroccanOil's Glimmer Shine finishing spray ($14).