Our Top 6 Wedding Guest Dresses for the Winter Season!
Winter season is fast approaching, a ton of events lined up! You may be invited to a wedding or two, with a lot of couples loving the romance that can be found in the cold winter air! With that being said, it's time to go shopping for the best dresses. With winter, it's time for the cold colors in hues of blue and other classy colors! Still looking for a dress for the upcoming weddings? We give you our top six choices on dresses for winter weddings!
- Cushnie et Ochs Donna Open-Back Floral-Print Stretch-Cady Dress
For those who want a bit of print and uniqueness than the plain old neutral colors everyone seems to be wearing, then this stretch-cady dress is the fit for you. It has the fit construction to accentuate your curves, as well as the open back that is innocently framed with straps. Keep it simple with a small clutch and beige sandals.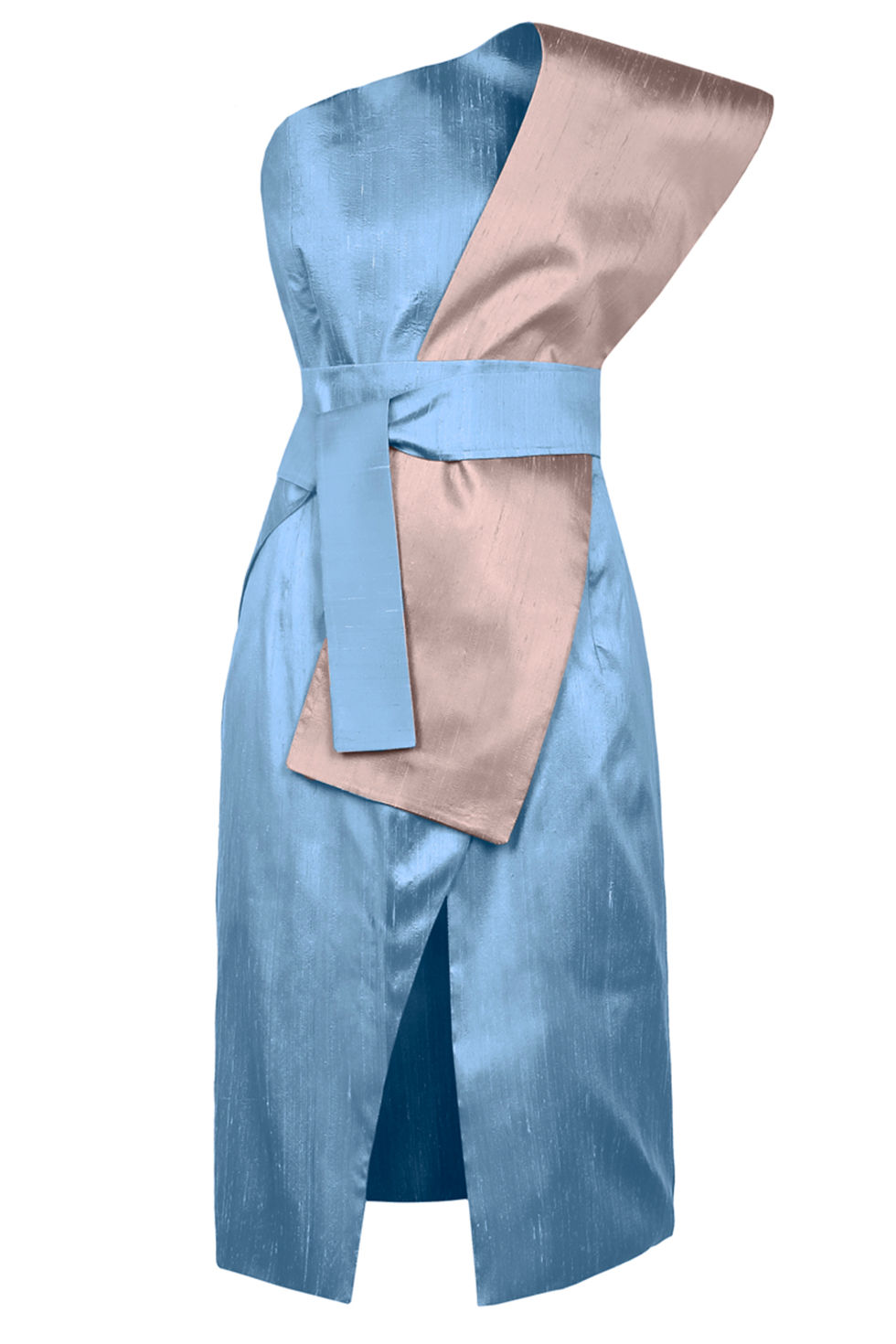 Let this vest drew bare the right amount of skin and show your body with its matching belt. It's got the peplum design and a front slit that gives you a flirty yet elegant look for formal events.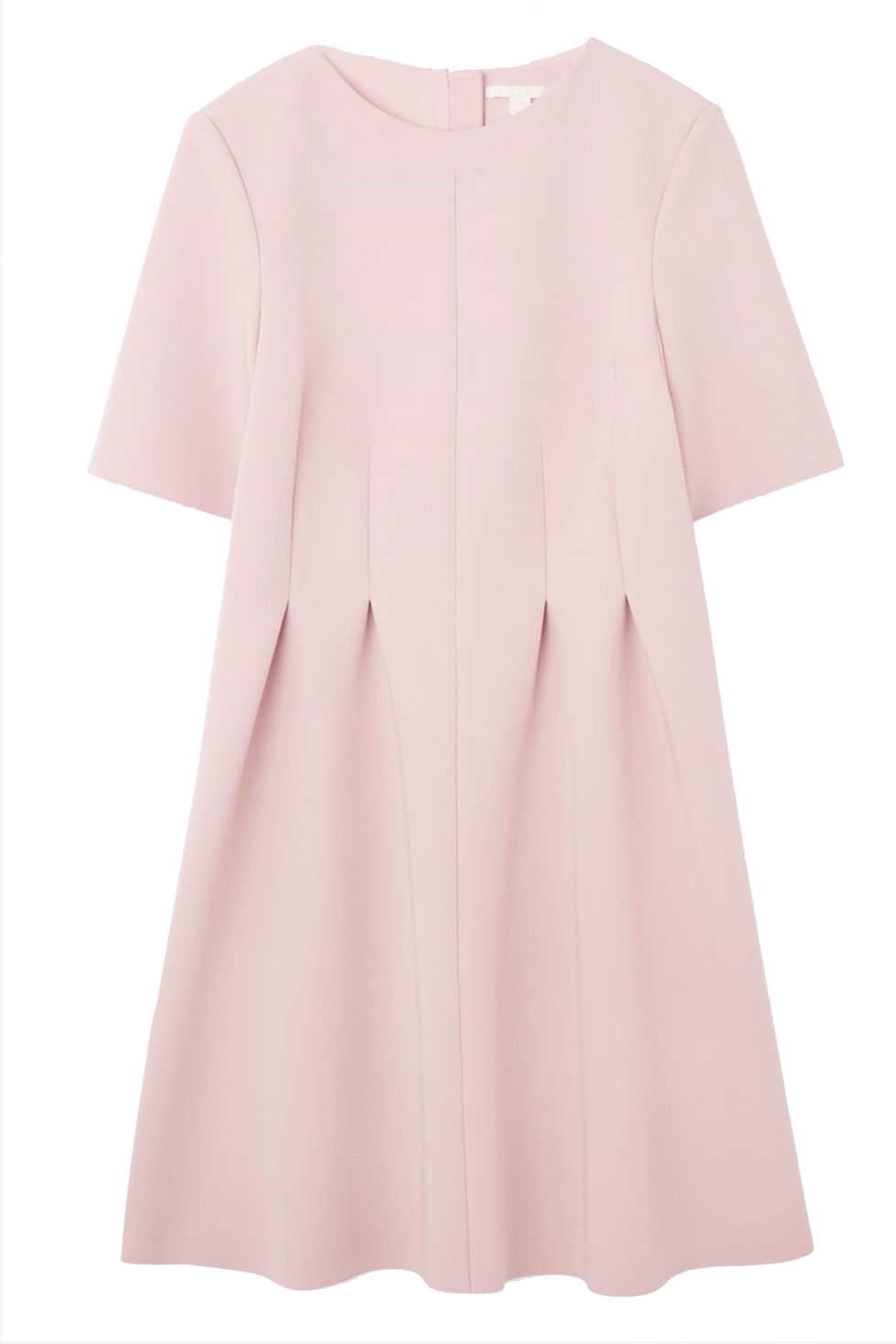 For those who want something simple yet exudes class, this waist dress is perfect. It is fit by the waist and has a mid-silhouette that goes a bit above the knee, making you look slimmer and taller. It can go for weddings, or you can even wear it down for a more casual look.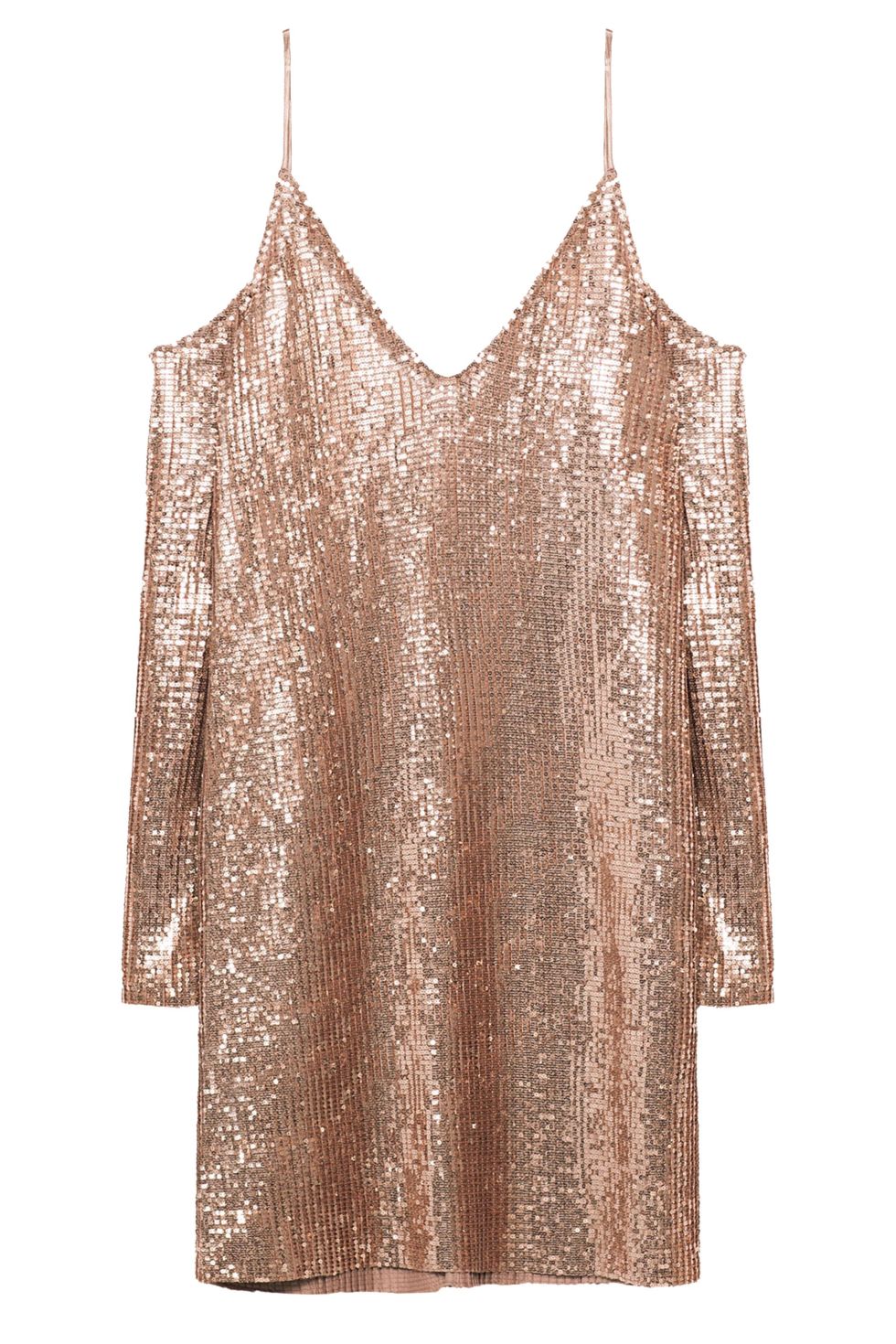 T h is dress isn't only perfect for the wedding, but for the after-party that comes with it! It's a v-neck and off-shoulder dress that bares all in the right places. With an open back and bare shoulder look, you'll definitely be celebrating the wedding in style!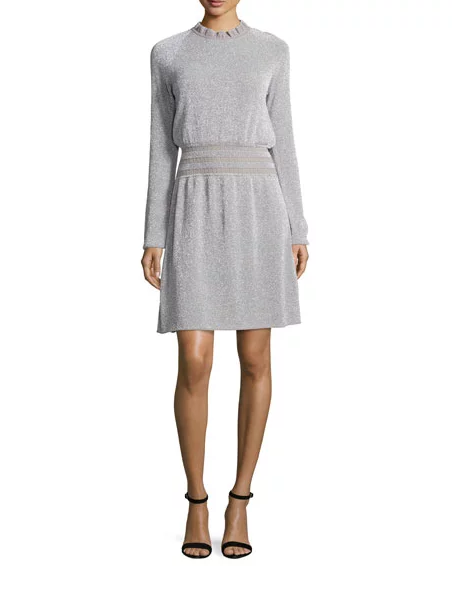 Is it an outdoor wedding you're going to? Not to worry, as you can still look great while keeping warm, as this dress is made out of wool with long raglan sleeves. I t 's got a silhouette between fit and flare, and a banded waist to hug your curves. Match this with a nice clutch and simple heels, and you're good to go.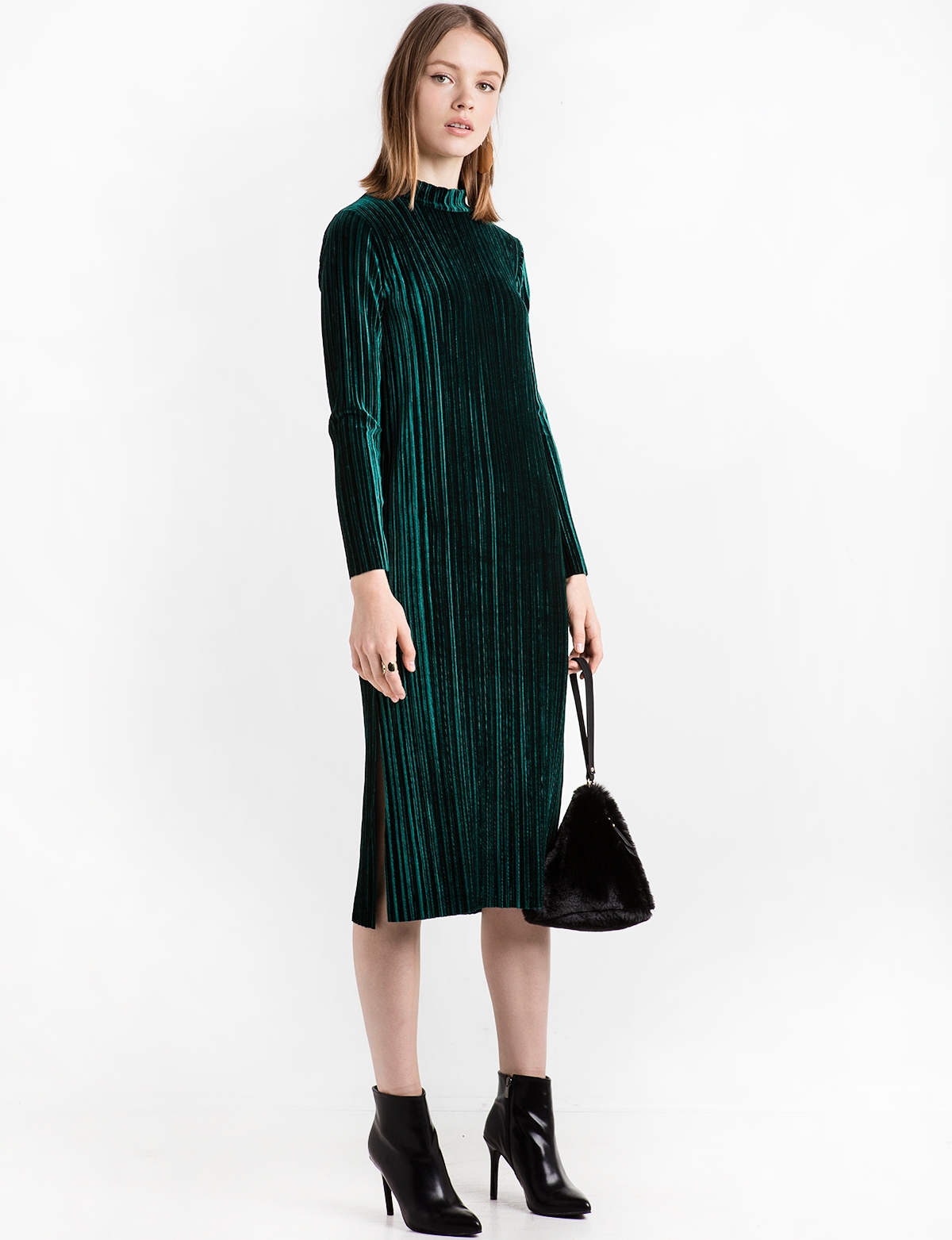 - Pixie Market Velvet Pleated Midi Dress
Coming in a dark shade of green, this is the perfect winter dress for weddings and other formal occasions. Turtlenecks are in, and with this dress, you'll pull off the warm and classy look everyone will admire.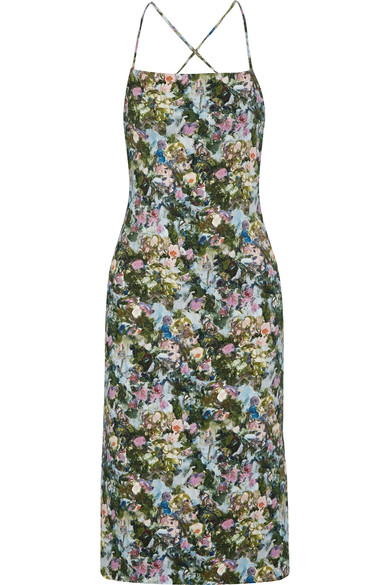 With these dresses, you won't be stealing the bride's show, but you'll definitely be turning a few heads. Not only will they work for the wedding, but you'll look great during the after-party and a lot of other formal events to come!